Episode #285 – Recently I had a special yet simple experience while living abroad in Granada, Spain. I would have missed this experience COMPLETELY without doing something called "slow travel." Hear the full story in this episode.
Listen to the Podcast Here:
Watch on YouTube Here: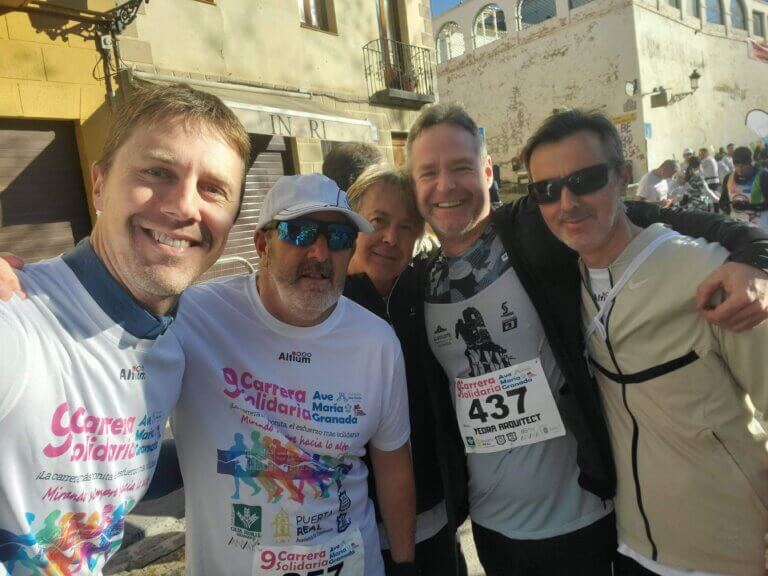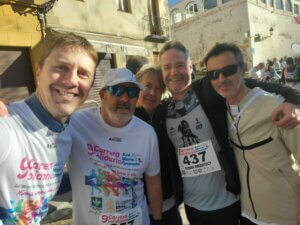 My local friends and I are getting ready for our 9K race!
---
Links:
►How We're Living Abroad for FREE (International House Hacking🏠✈️) – https://youtu.be/jXV7rRw5ksM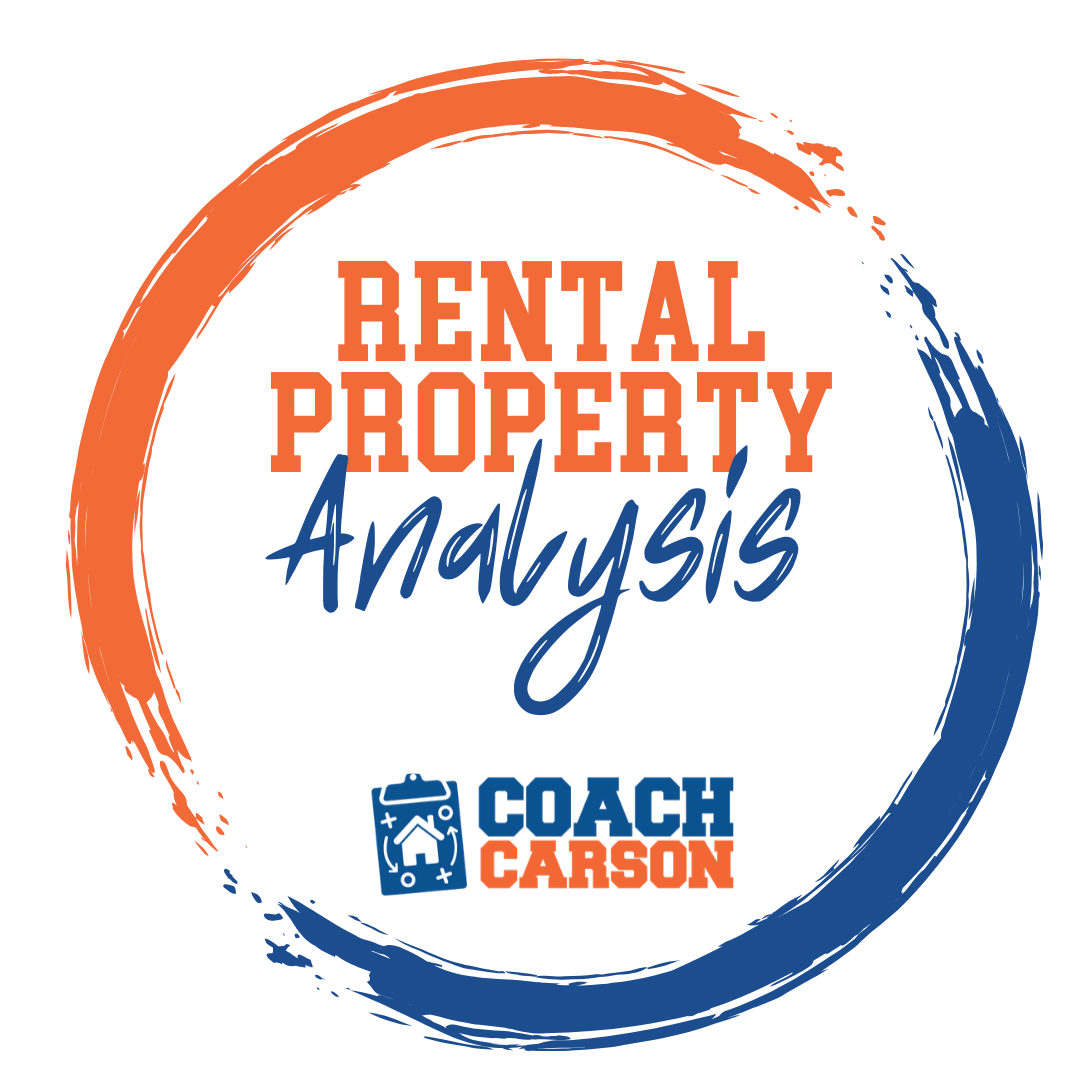 A course by Coach Carson that teaches you how to run the numbers so that you can confidently analyze and buy profitable rental properties. It also includes Coach's rental analysis spreadsheet.
Get the Course
►We're moving to Spain! (and living off our rental income while abroad) – https://youtu.be/AHX5pieCrpM
►Slowing Down – How to Live More Deliberately in a Fast Paced World – https://www.coachcarson.com/slowing-down/
---
Help me reach new listeners on Apple Podcasts by leaving us a rating and review! It takes just 30 seconds. Thanks! I really appreciate it!
Get My Free Real Estate Investing Toolkit!
Enter your email address and click "Get Toolkit"