Episode #285 – Recently I had a special yet simple experience while living abroad in Granada, Spain. I would have missed this experience COMPLETELY without doing something called "slow travel." Hear the full story in this episode.
Listen to the Podcast Here:
Watch on YouTube Here: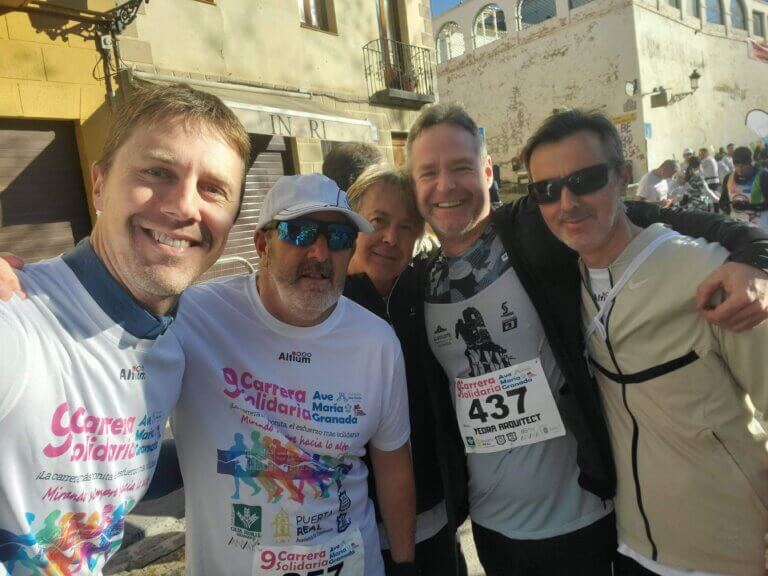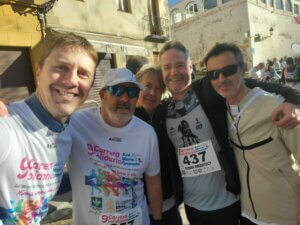 My local friends and I are getting ready for our 9K race!
---
Links:
Get My Free Real Estate Investing Toolkit!
Enter your email address and click "Get Toolkit"