"Nothing in the world can take the place of persistence. Talent will not; nothing is more common than unsuccessful men with talent. Genius will not; unrewarded genius is almost a proverb. Education will not; the world is full of educated derelicts. Persistence and determination alone are omnipotent."

Calvin Coolidge, 30th U.S. President
I have always admired stories of men or women who persisted, overcame personal tragedies or failures, and then achieved something of significance. First,  it keeps my little trivial failures and struggles in proper perspective. Second, it inspires me to dig deep, to persist, and to will myself forward in times when I don't want to keep pushing.
One such inspiring story is that of Abraham Lincoln, probably the most famous president and public figure in American history. Like all of us, Abraham Lincoln had his warts and deficiencies, but without a doubt his accomplishments were remarkable. He rose to become the U.S president during a time of great turmoil after growing up as a frontier farmer's son without any formal schooling, without enormous family wealth, and without inside connections.
One of Lincoln's greatest strength seemed to be his persistence and determination when life threw obstacles and tragedies his way. Here is a list that shows you the up and down trajectory of Lincoln's path to the presidency.
1818 – Mother died (Lincoln was 9 years old)
1828 – Sister died
1832 – Defeated for state legislature
1833 – Failed in business
1834 – Elected to state legislature
1835 – Sweetheart died
1836 – Suffered depression and nervous breakdown
1836 – Reelected to state legislature
1836 – Received certificate to practice law
1838 – Defeated for state speaker of the house
1842 – Married to Mary Todd
1843 – Defeated for U.S. Congress nomination
1846 – Elected to U.S. Congress
1850 – Son Edward died
1855 – Defeated for U.S. Senate
1859 – Defeated again for U.S. Senate
1860 – Elected as U.S. President
1862 – Son Willie died
1864 – Re-elected as U.S. President
Lincoln's strength was not that he somehow suffered less from his tragedies and failures.  Lincoln was impacted greatly, and he showed it with regular fits of sadness, moments of hopelessness, and constant inner turmoil. In this way, he was no different than most of us.
But, Lincoln also demonstrated a trait that we can all aspire to in our own dark moments – a heroic persistence. Lincoln demonstrated that persistence is a choice. The choice is to pick ourselves up after being knocked down, stepped on, and hurt by life. The choice often requires great courage. The choice is not enjoyable or easy. Interestingly enough, the choice to persist led to Lincoln's greatest moments.
I don't know if I could muster the same courage, grit, and determination that was required of Lincoln or of other less well-known but equally great people. But, I am certain that I feel stronger and more able knowing that others have persisted before me. I hope you do too. 
I'll leave you with a poem from William Blake that touches on the topic of this article. I'd love to hear your own thoughts, stories, or feedback in the comments below.
Joy and woe are woven fine,

A clothing for the soul divine,

Under every grief and pine,

Runs a joy with silken twine.

It is right it should be so,

We were made for joy and woe,

And when this we rightly know,

Through the world we safely go.
Get My Free Real Estate Investing Toolkit!
Enter your email address and click "Get Toolkit"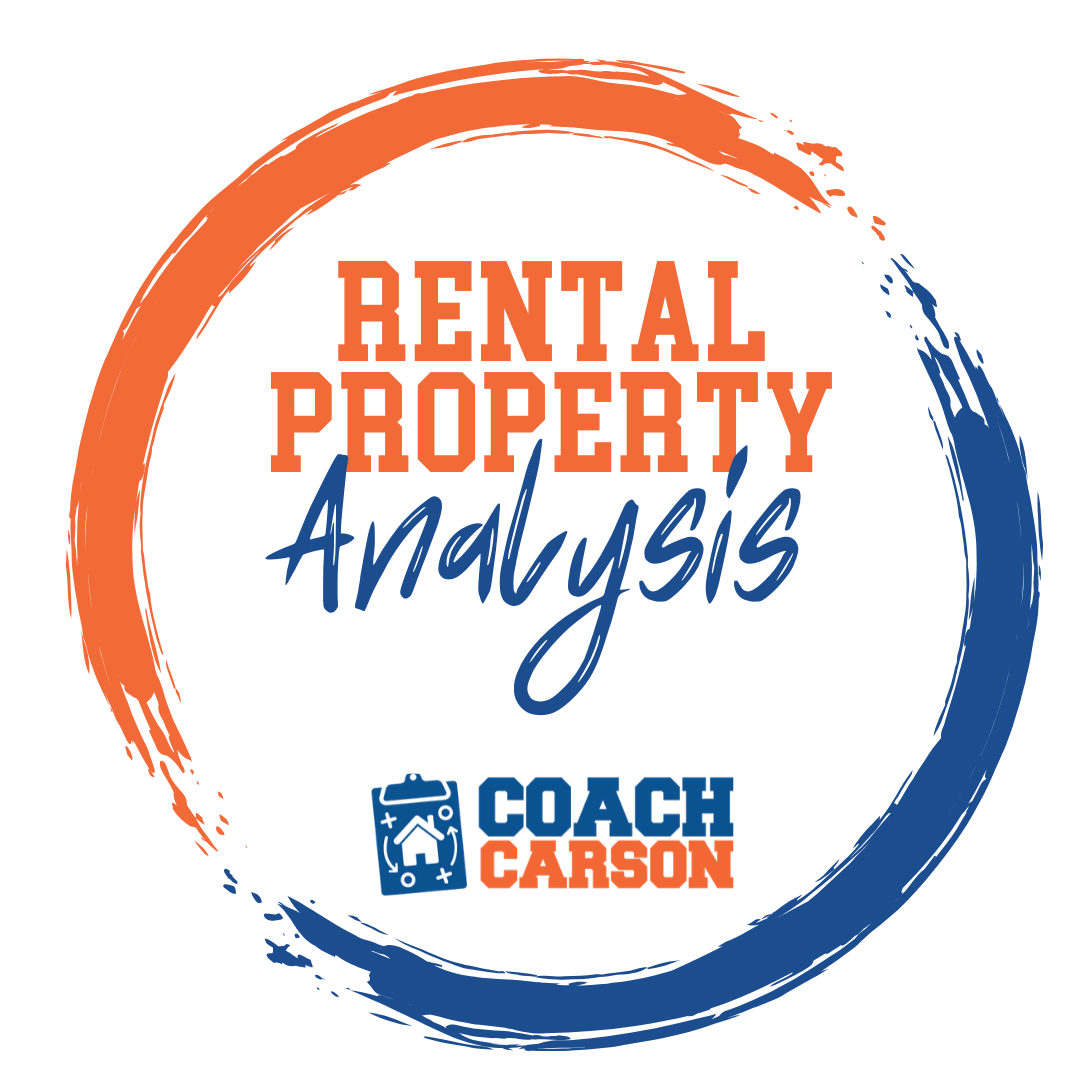 A course by Coach Carson that teaches you how to run the numbers so that you can confidently analyze and buy profitable rental properties. It also includes Coach's rental analysis spreadsheet.
Get the Course