Episode #280 – Learn how to use a Rental Property Maintenance Checklist created by Coach Carson and Scott Dixon from Everyday Home Repairs. It will save you money, time, and stress as a landlord, and it will help you have a rental property you can be proud to own.
Listen to the Podcast Here:
Watch on YouTube Here:
---
Links:
Get My Free Real Estate Investing Toolkit!
Enter your email address and click "Get Toolkit"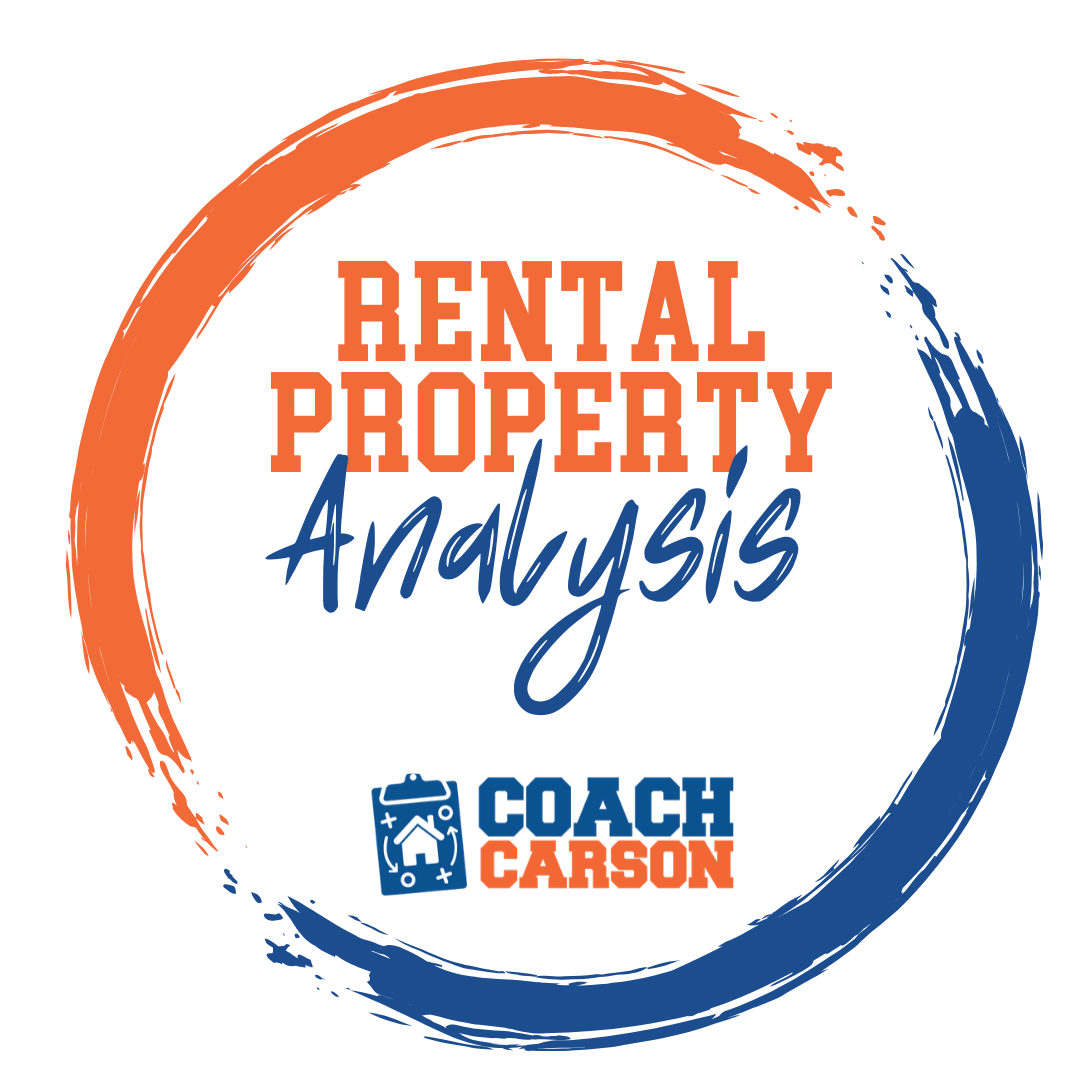 A course by Coach Carson that teaches you how to run the numbers so that you can confidently analyze and buy profitable rental properties. It also includes Coach's rental analysis spreadsheet.
Get the Course