The Mad Fientist (aka Brandon Ganch) saved his money and left a career as a computer programmer in his early 30s to pursue a life of early retirement. Along the way on his blog and podcast, he shared the spreadsheets, techniques, and insights that allowed him to achieve financial independence sooner in life.
But as he reached his goal, Brandon began to experience some surprising emotions, including disillusionment & depression. It turned out that simply achieving a financial goal and freeing up his time wasn't enough. He was still missing something.
So during this podcast interview with Coach Carson, Brandon shares the details of his story, what he's learned, and also some tips about how he might have done things differently. Brandon and Coach also get into the differences (and similarities) of how they each pay for their lifestyle post-financial independence, and Brandon shares the details of his FI stock and bond portfolio.
Finally, Brandon talks about his passion for learning and skill development, which for him currently means pursuing his dream of becoming a musician (he's even releasing an album! see link below).
Enjoy!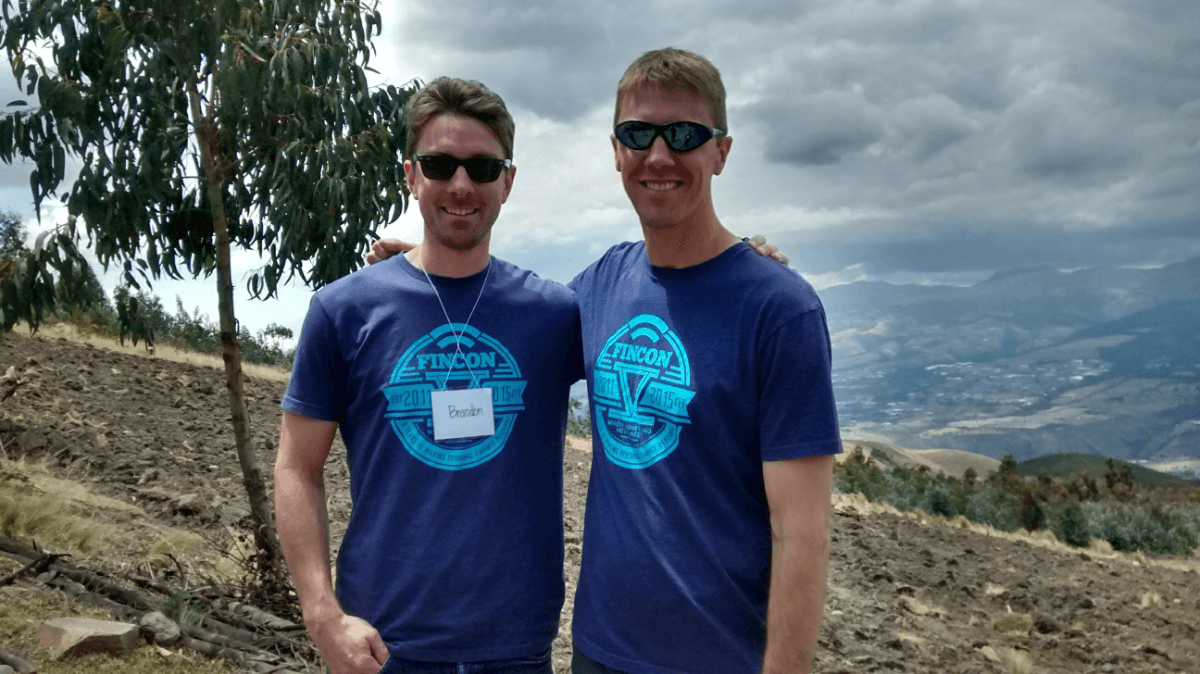 Listen to the Podcast Here
Watch the FULL Interview Here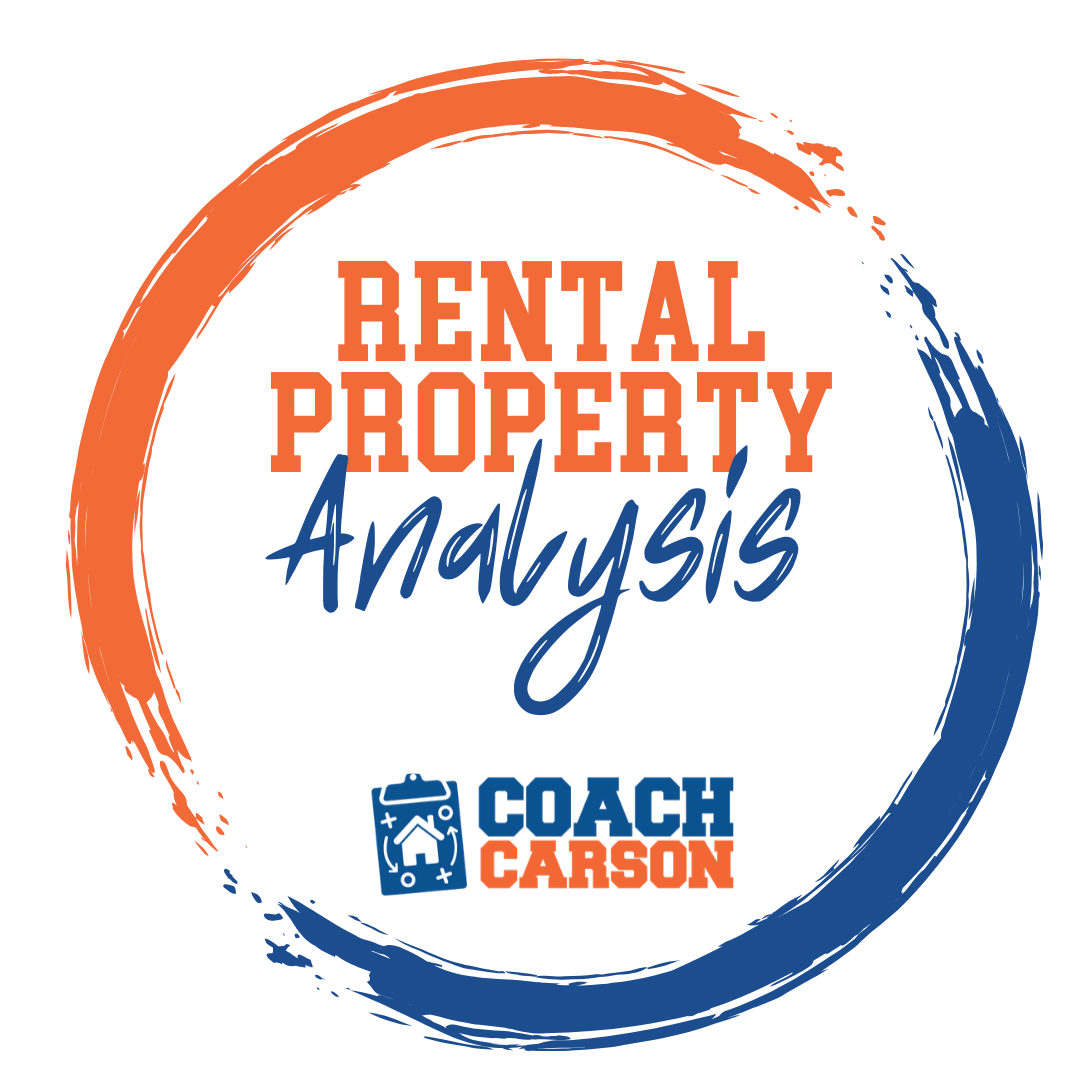 A course by Coach Carson that teaches you how to run the numbers so that you can confidently analyze and buy profitable rental properties. It also includes Coach's rental analysis spreadsheet.
Get the Course
Clip: The Truth of Living Off Investments in Early Retirement – The Mad Fientist & Coach Carson Discuss
Clip: How the Mad Fientist Used Early Retirement to Learn & Develop New Skills
Read the Transcript Here
Help Spread the Word!
Help me reach new listeners on Apple Podcasts by leaving us a rating and review! It takes just 30 seconds. Thanks! I really appreciate it!
Links Mentioned in the Interview
Sharable: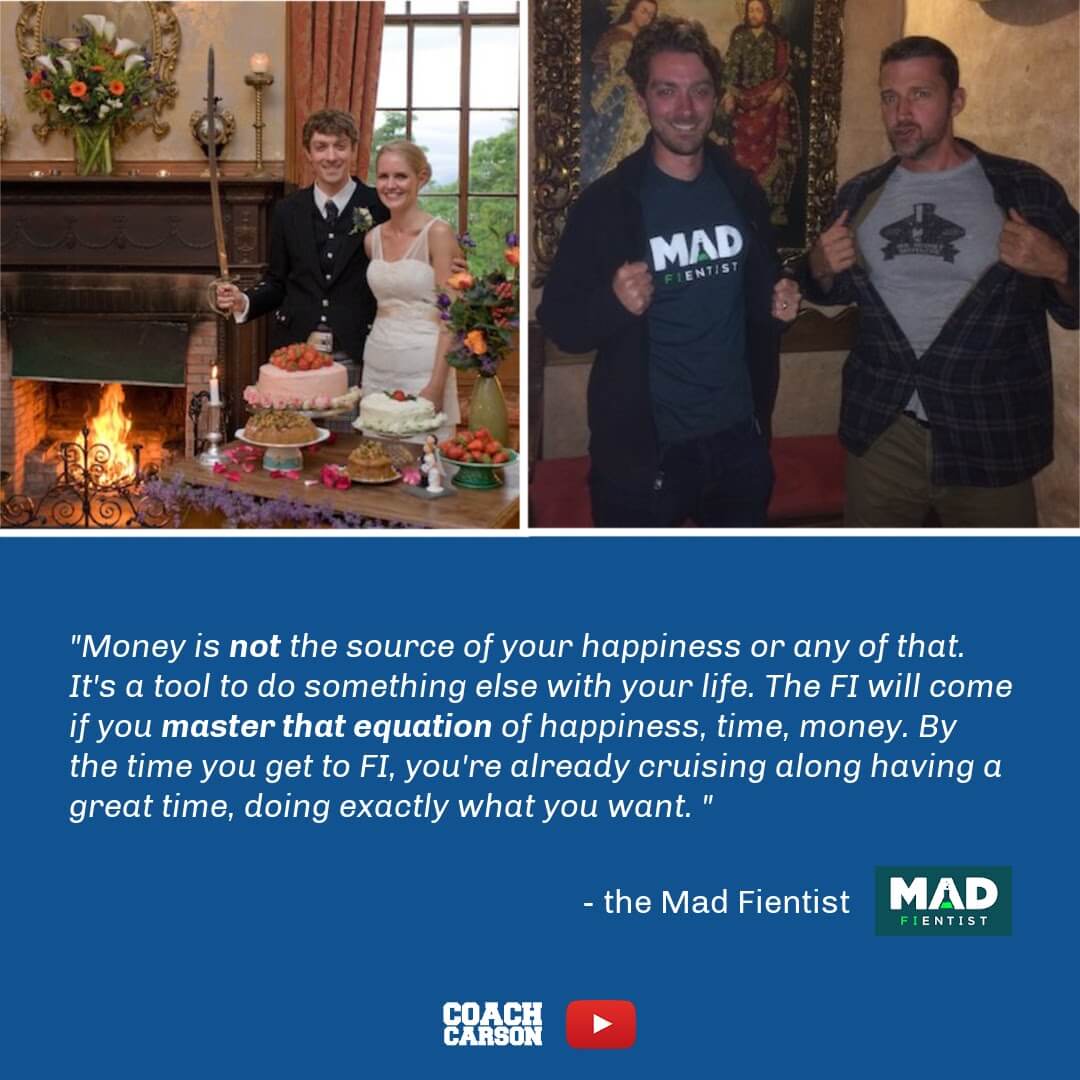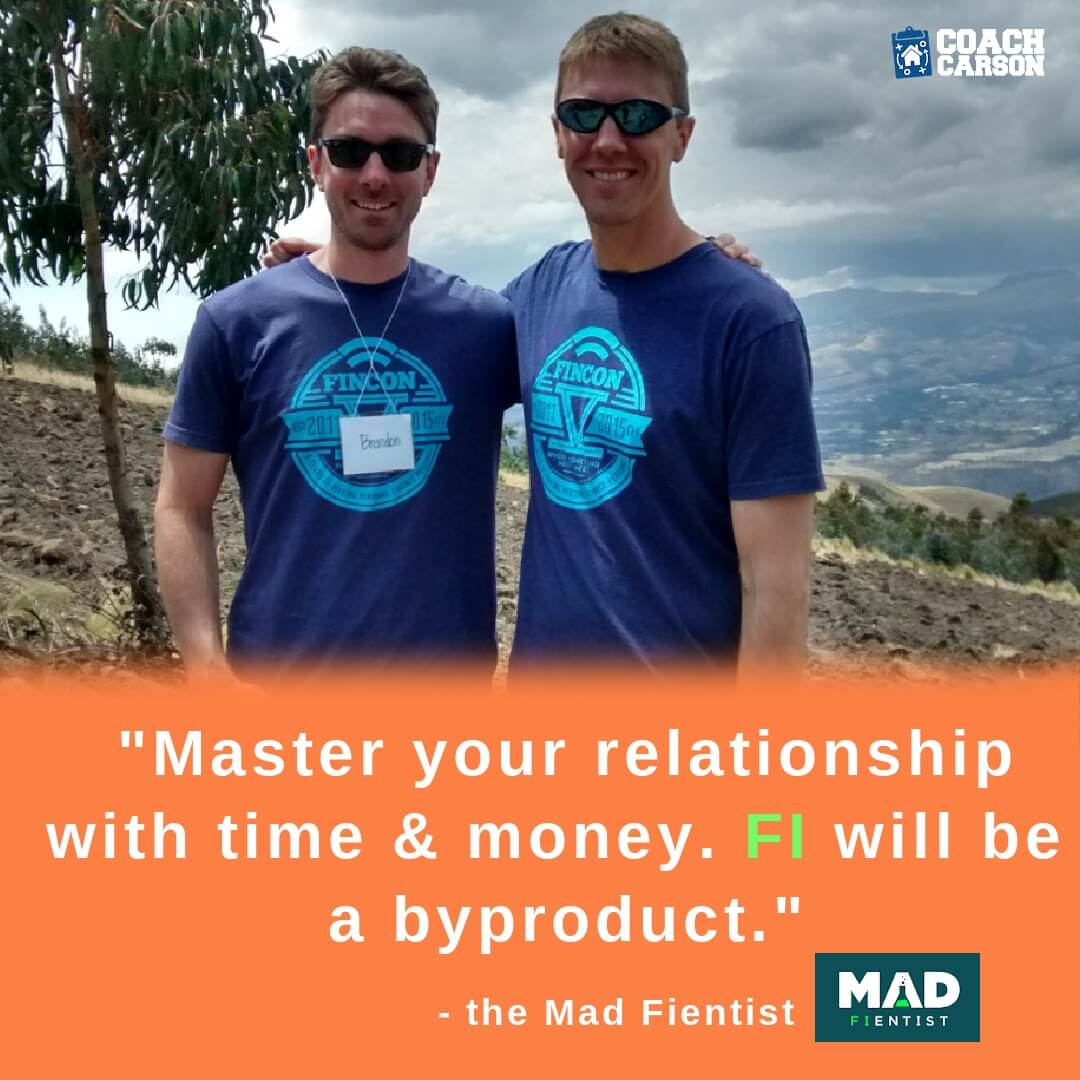 Connect with the Mad Fientist
Get My Free Real Estate Investing Toolkit!
Enter your email address and click "Get Toolkit"