Episode #181 – Liz Faircloth has invested in small and large multifamily properties for the last 16 years. In this episode, she shares how she got started with a simple duplex, what struggles she and her husband/business partner went through in the 2008-2010 recession, and how they grew their cash flow and business to what it is today. Liz also talks about her mission to empower women real estate investors through the Real Estate InvestHER Podcast and community.
Listen to the Podcast Here:
Watch on YouTube Here:
Help Spread the Word!
Help me reach new listeners on Apple Podcasts by leaving us a rating and review! It takes just 30 seconds. Thanks! I really appreciate it!
Shareable: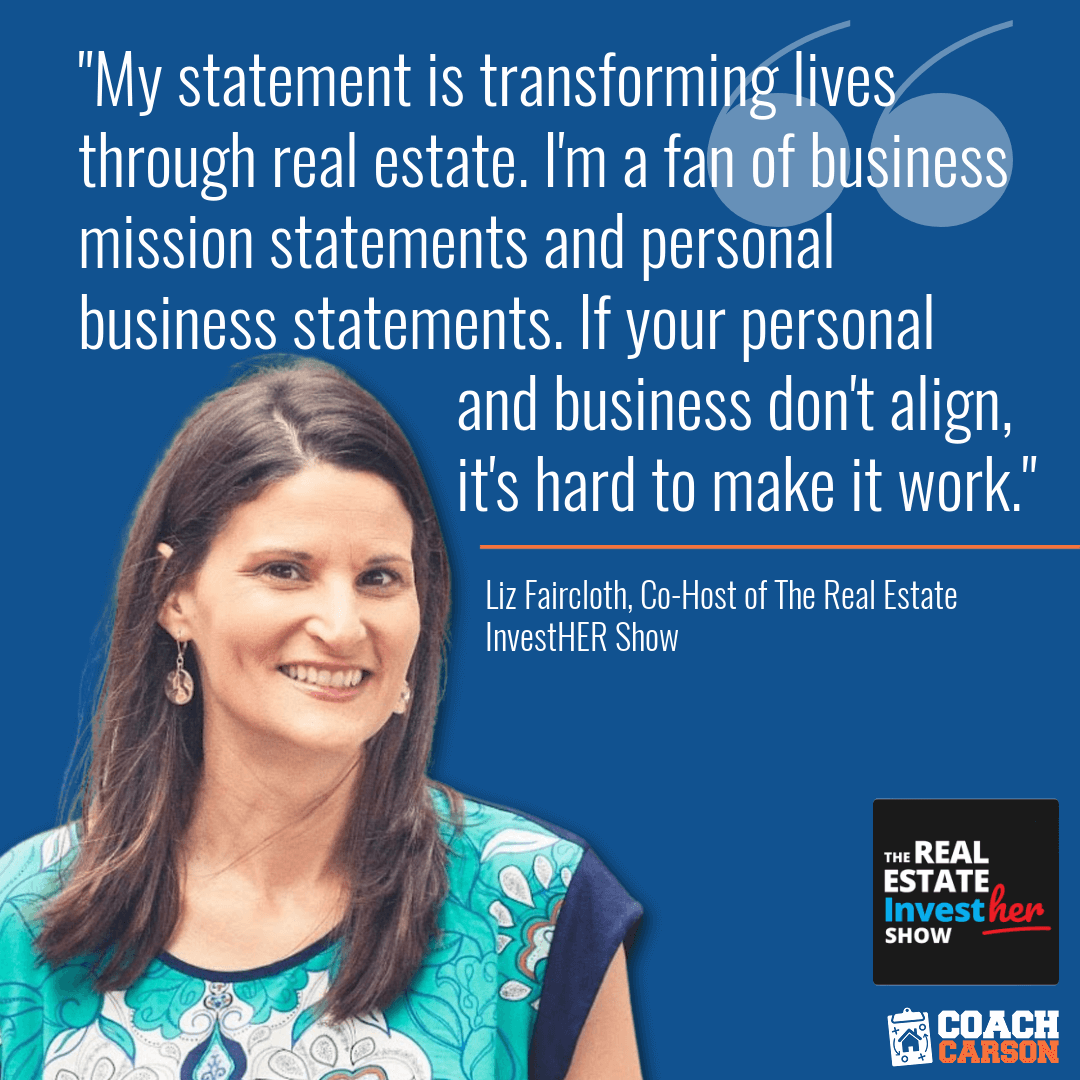 Get My Free Real Estate Investing Toolkit!
Enter your email address and click "Get Toolkit"