Listen to the Podcast Here:
Watch on YouTube Here:
In my Investor Profile Series, I use a question & answer format to share the stories of actual real estate investors at different stages of their investing careers.
This interview is with Ray Zhao from Los Angeles, California. Ray is a physician with a busy schedule who started investing across the county (in North Carolina) in his spare time. Learn how he bought 6 properties in 1 year using what he learned in Coach Carson's course Real Estate Deal School.

Personal
Name
Ray Zhao
Age
45
Your home location:
Los Angeles, CA
Career/Source of regular income:
Physician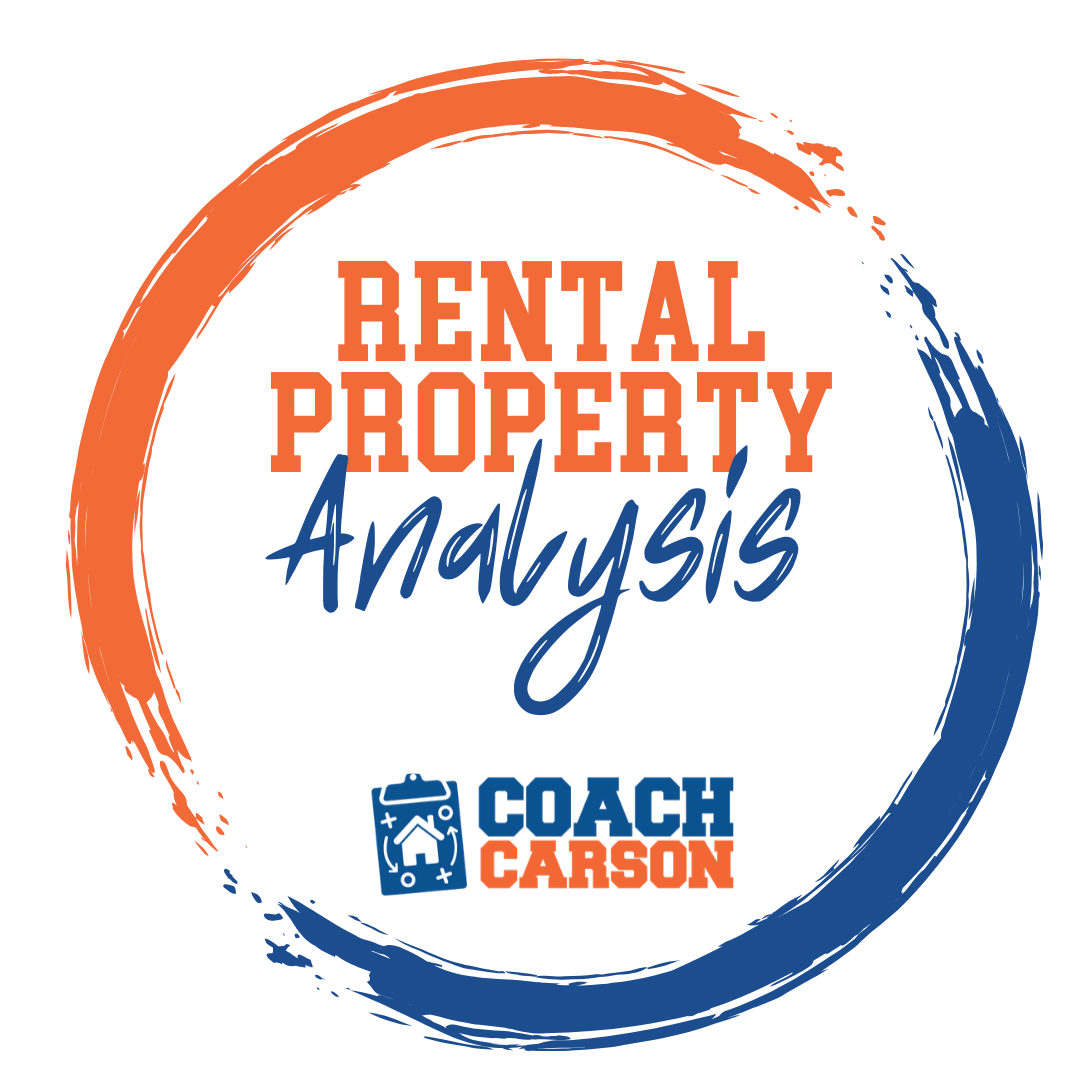 A course by Coach Carson that teaches you how to run the numbers so that you can confidently analyze and buy profitable rental properties. It also includes Coach's rental analysis spreadsheet.
Get the Course
What hobbies do you enjoy? What do you do for fun?
Reading, golfing, running, snowboarding
A fun/interesting/little known fact about you?
I ran 3 marathons in the past: LA, New York, and San Diego
Financial Independence/Retirement Plans
Do you have plans for financial independence/retirement? Or have you already reached financial independence?
I haven't reached FI yet.  Most of my income is active income.
What does financial independence mean to you? Why do you want to achieve retirement/financial independence? What kind of activities and projects will you spend more time on?
FI means I have enough free time to DO WHAT MATTERS.  LOL
I want to achieve FI in order to spend more time worshiping God, spend time with believers, spend time with my family, etc.
If you had to start over and wanted to become financially independent, what's the most important thing you would focus on?
To be financially literate from early on.  Focus on converting active income to passive income as soon as I can.
Real Estate Investing
Can you describe your approach to real estate investing? For example, is your strategy fix-flips, rentals, house hacks, wholesaling, notes, or more than one? And what niche(s) and type of properties do you buy?
My current strategy is just long term rental with SFR's, mostly in class C or B locations.
How did you get started? How did you get the money? Did you have any help?
I got started when I heard about you on White Coat Investor.  I took your RESS course in the fall of 2020.  The source of finance is my and my wife's saving with conventional loans.
What were the biggest obstacles you faced when starting? How did you overcome them?
The biggest obstacle is to find the people who you can trust, establish a network in the target market.
I got introduced to your friend, Lou and Sean, in 2021, and then I met some agents on BiggerPocket.  I just keep interviewing people on the phone and via zoom everyday to find the right group of people.
What % of your net worth (roughly) is in real estate?
60%
What other types of assets do you invest in? Why? How do they fit with/complement real estate investments?
401k invested in index funds.  It's passive.  I purchased 1 property via my self directed 401k. Hopefully more in the future.

Real Estate Deal
What's a memorable real estate deal you've made? Why was it memorable?
My first one.  I was nervous because it was new to me.
How did you find the deal? Why did the owner sell?
I met an agent via Bigger Pockets, and he found the deal on the MLS.   Owner wanted to sell in order to relocate to different areas of the State.
What were the basic numbers like purchase price, remodel costs, rent, resale price (if applicable)?
SFR: 3beds 2 baths
Asking price: $200k,
Offered: $220k, Due Diligence $3500, Earnest Money $5k
Final purchase price: $210k
Remodel cost; $22k
Rent: $1700 monthly
How did you finance the deal and raise down payment funds?
20% down and conventional loan of 3.65% for 30 yrs
Down payment is from our joint account.
What has been the overall effect of this deal on your life? Lessons learned?
Eye opening to RE investing.
The biggest lesson learned: this is doable. We all can learn and adapt
Other lessons: how to analyze a property, how to negotiate with the seller, how to trust agent and contractors to do their work, etc.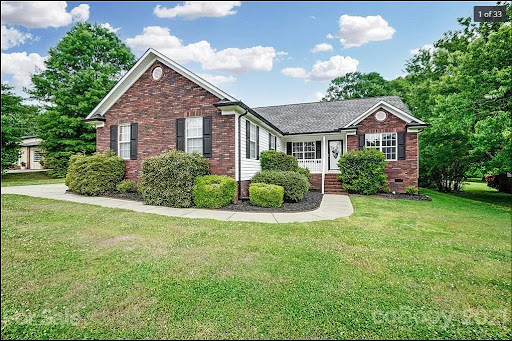 Personal Growth/Development
Do you have any tools that help you manage your life, like a physical planner or digital software?
I use google tools extensively to manage my life, e.g. google calendar, google docs, gmail, google drive, etc.
What does a typical morning routine look like for you?
Get up and read a bible verse as my first thing and memorize it.
Getting kids ready to school
Read bible for 20-30 mins
Get ready for work
What's your #1 habit to stay personally productive and fully engaged in life?
Keep my  spiritual connection with God every day.
Who have been your most important heroes, mentors, and/or teachers?
Jesus, local church leaders, Coach Carson,   fellow RE investors,
What are your favorite books, blogs, or authors? Can be categories in business, investing, or life/philosophy (other than a sacred book)?
Coach Carson, Robert T. Kiyosaki , Keystone CPA's books and courses, Steven Covey, The Norris Group.
What legacy do you want to leave personally and in your career?
John 3:16  For God so loved the world that he gave his one and only Son, that whoever believes in him shall not perish but have eternal life.
Final Advice For Other Investors?
Any big mistakes you've made that others should avoid?
Making an offer on a property without having the agent walk-through the property.  Pictures cannot tell the full story.
What advice do you have for a young person just considering their future career and life as an adult?
Repetition builds mastery – David Green
DO WHAT MATTERS
Any final tips for others looking to invest in real estate and achieve financial independence?
If you are interested in investing in Charlotte, NC, please contact my realtor, Apple Tran of Verge Property Management.  She is the BEST agent I found so far!!
https://www.vergepropertymanagement.com/
---
Thank you Ray for sharing your story! I know it'll be inspiring to many others hoping to invest in real estate.
Get My Free Real Estate Investing Toolkit!
Enter your email address and click "Get Toolkit"