Hey team Coach! This week's post is a little different. I'm guest posting on GoCurryCracker today, an awesome FIRE blog all about travel and living life on your own terms.
If you haven't read GoCurryCracker before, the blog is written by Jeremy and Winnie, who retired in 2012 at the ages of 38 and 33 to travel the world! They had a son soon after retiring, and now they travel the world as a family.
As you know, I also love traveling the world with my kids. But Jeremy and Winnie are on another level entirely when it comes to globe trotting! I love reading about their adventures and how they do it financially.
My guest post on their site is called:
>>> How to Never Pay Taxes Again Using Rental Properties <<<
And here's an excerpt:
"Jeremy set the bar high for early retirees. While most of us aim to minimize or optimize our taxes, he wrote an article that took it to another level entirely. His crazy idea was to Never Pay Taxes Again!

After reading Jeremy's article, I began to look more closely at my own tax returns. I realized that most years I also paid little or no income taxes. And it turns out I used the same core principles Jeremy explained, except I did it with real estate investing.

So, this is my turn to show how to never pay taxes again (or at least keep them to a minimum). I'll build on the core principles you've learned from Jeremy. Then I'll explain the nuances that make real estate both beneficial and challenging.
I hope you enjoy!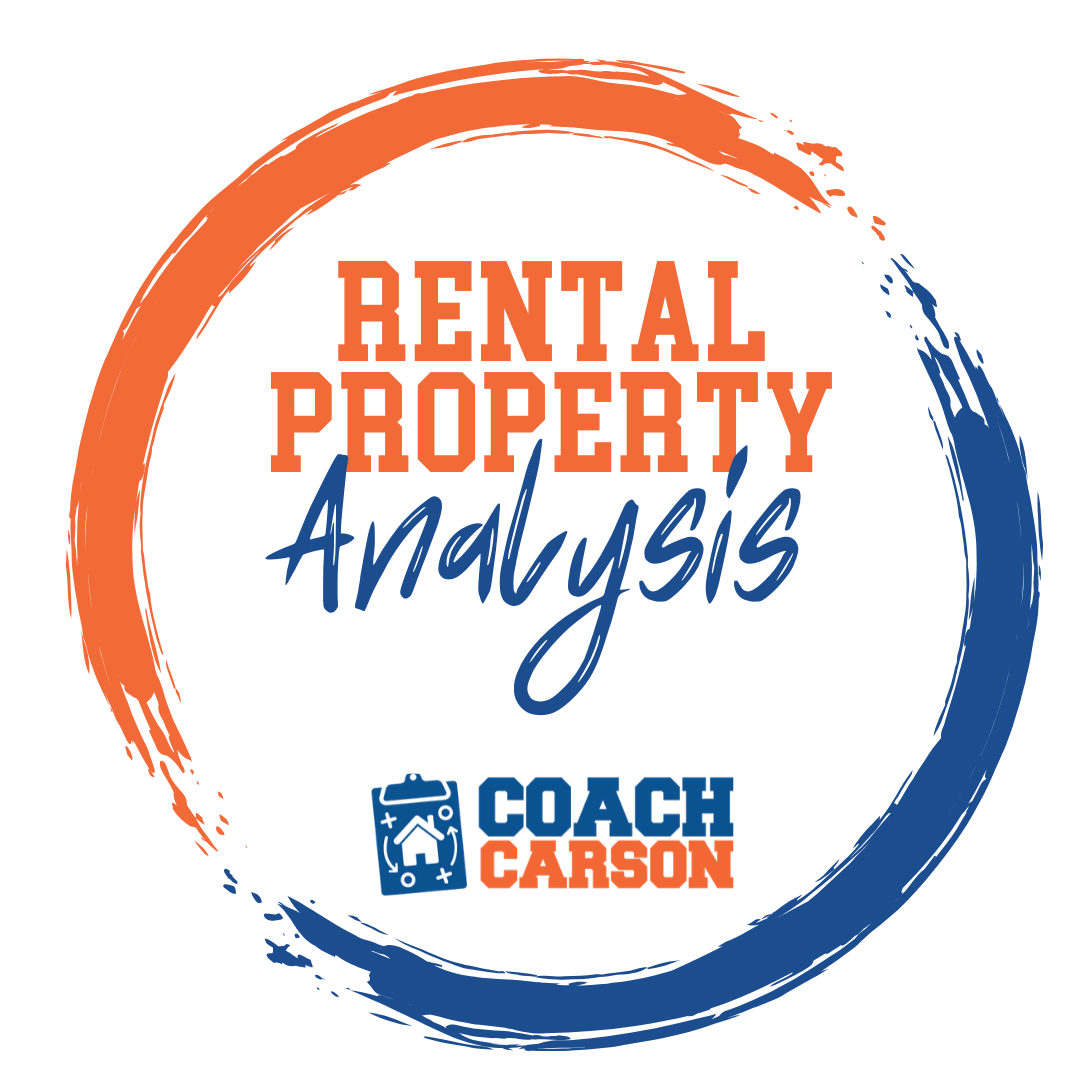 A course by Coach Carson that teaches you how to run the numbers so that you can confidently analyze and buy profitable rental properties. It also includes Coach's rental analysis spreadsheet.
Get the Course
Get My Free Real Estate Investing Toolkit!
Enter your email address and click "Get Toolkit"