How to Fix and Flip Houses for Cash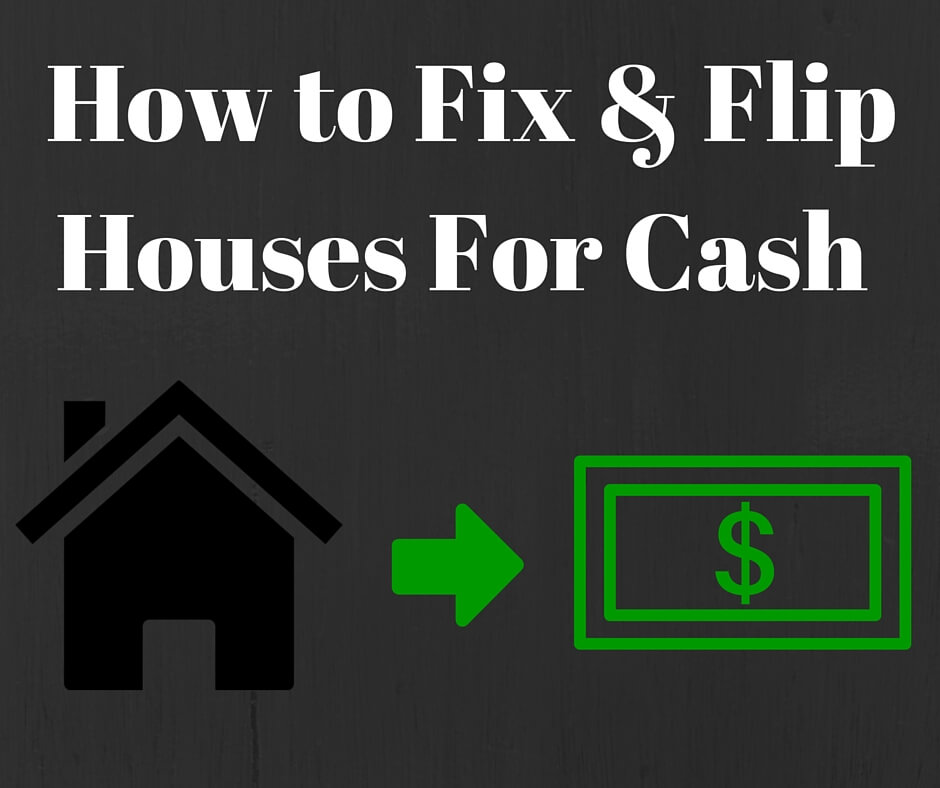 This is an online, pre-recorded class about flipping houses taught by real estate investor Chad Carson and special guests Chad Tate from Charlotte, NC and duo Randy Siwik and Penny Myers from Wilmington, NC.
The class was originally taught live, but you can now download it and get immediate access to the following:
4 tutorial videos that explain the fix and flip business model
A written 9-page training guide to explain the fix and flip business model
Three separate 90-minute audio class sessions that include detailed case studies
Three sets of class handouts to illustrate points and allow you to follow along with the audio
You'll have immediate and unlimited access to download audios, documents, and videos anytime.
Let Chad help you learn how to fix and flip houses for cash. Sign-up now and get 50% off the full price!
---
---
What You Will Learn
Real life details and case studies of the business model of buying, fixing, and selling houses ("flipping").
How many investors use this model to generate large chunks of cash, either full-time or as a part-time business.
Challenges and pitfalls you must consider before starting this business model.
What type of people make a good fit for fixing-and-flipping (clue: not everyone).
How to find good deals.
Where to get the money.
The key steps for starting or growing your own fix-and-flip business.
Why Take This Class?
Maybe you've seen this business model on famous TV shows on A&E and HGTV. Although they're exciting, unfortunately, the real world doesn't always work like it does on television. This class will show you real case studies, share inside details, and give you practical advice from those who do this business model in today's market.
Fixing and flipping houses can be a fun and profitable business. But it can also be stressful and you can lose money if you don't know what you're doing. This class will help you learn how this business works and what you need to know to avoid the biggest mistakes.
Your teachers:
Chad Carson, a real estate investor, micro-entrepreneur, teacher, and coach from Clemson, SC.
Chad has bought over one hundred real estate properties since starting in 2003. Many of these have been fixed and resold at a profit, and others have been kept as rentals.
Chad will also be joined by hand-picked special guest investors who have very successful fix-and-flip businesses.
Chad Tate, Charlotte, NC: Chad has quickly learned the business of fixing and flipping houses and with his business partner has grown his operation even in one of the worst down markets of the century.
Randy Siwik and Penny Myers, Wilmington, NC: Randy and Penny are successful rehabbers/flippers and landlords. They take a unique approach of low volume and high-quality deals.
Who Should Participate?
Brand new investors trying to figure out their niche.
Anyone looking to maximize cash flow with their real estate investments.
Flippers and wholesalers looking to learn from others in the business.
Experienced landlords looking to expand their business to generate more cash flow.
Tuition
Remember, when you sign-up you will get:
Immediate access to 4 training videos about this business model
Immediate access to 3 training articles that explain this business model
Access to the three 1.5-hour audio recordings of the class sessions
Access to download class handouts and resources
Tuition: $50
Ready to Sign Up?
---
---