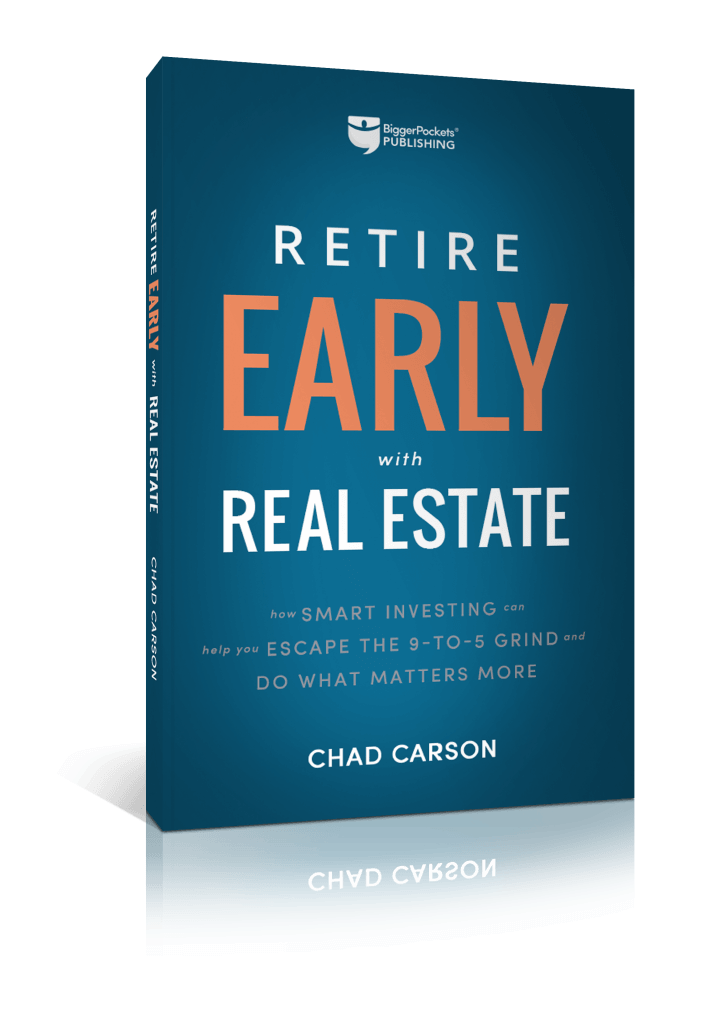 RETIRE EARLY WITH REAL ESTATE
HOW SMART INVESTING CAN HELP YOU ESCAPE THE 9-to-5 GRIND AND DO WHAT MATTERS MORE
Would you like to retire early using real estate investing? Chad Carson, real estate investor and early retiree, wrote a practical book with step-by-step advice and 24 real-life case studies to help you retire early as well.
---
Hi Friends and Colleagues!
Thank you so much for being willing to support me and the launch of my book, Retire Early With Real Estate!
Below you will find many images and examples of how to share on social media thru posts on Instagram, Facebook, Twitter, LinkedIn, or email. Please remember to use hashtag #retireearlyrealestate and my handle (@coachchadcarson for Facebook/Twitter & @coachcarson1 for Instagram) when you post!
To share, all you have to do is:
Click the share button (hover over each image)
OR download it (instructions at bottom of page)
or copy/paste text below
Feel free to choose what you like and help me get the word out!
Thanks!!
Chad
Link to share with any social post:
(you can also create your own affiliate link if you are an Amazon Affiliate member)
Book Image to Share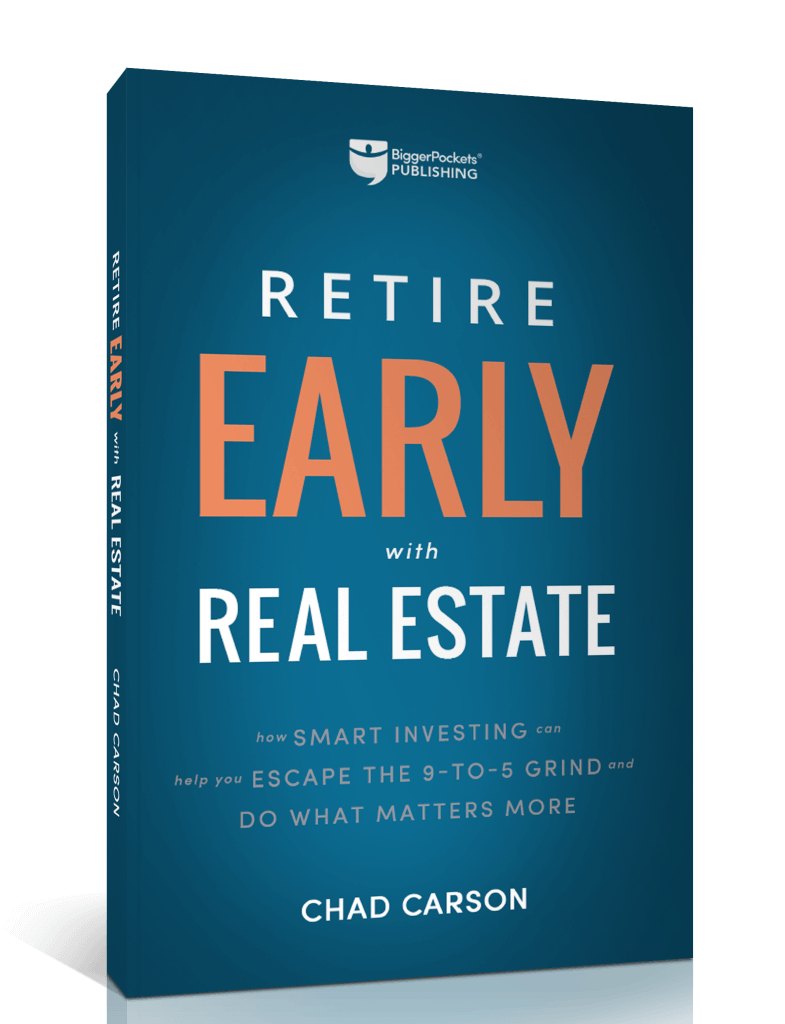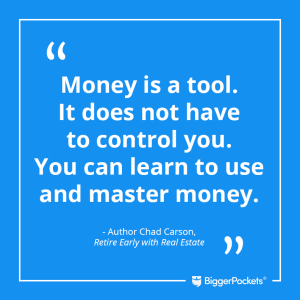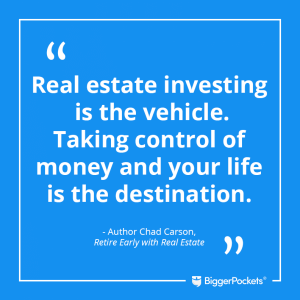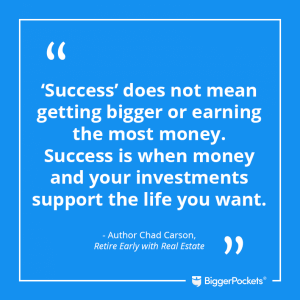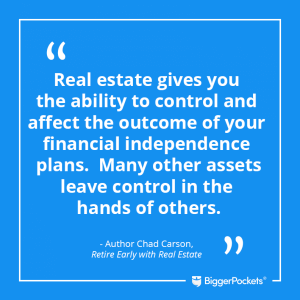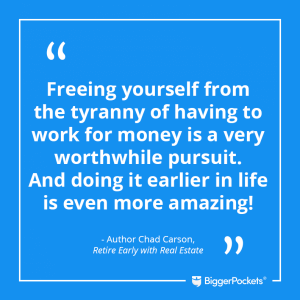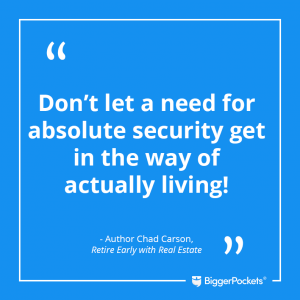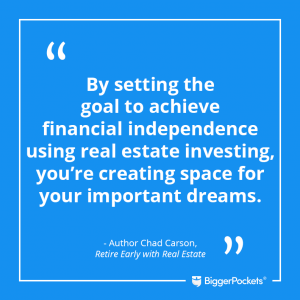 Text Posts to Share
Get My Free Real Estate Investing Toolkit!
Enter your email address and click "Get Toolkit"