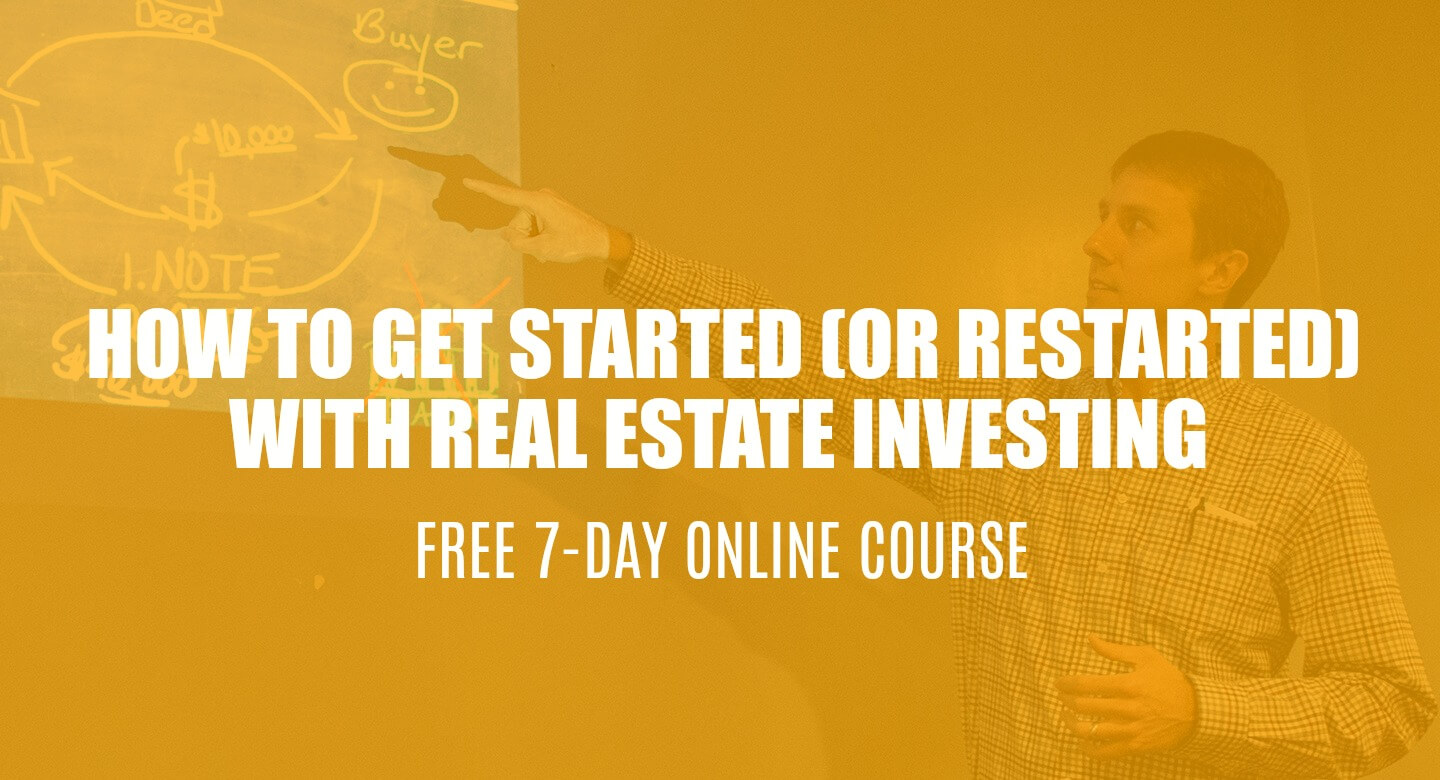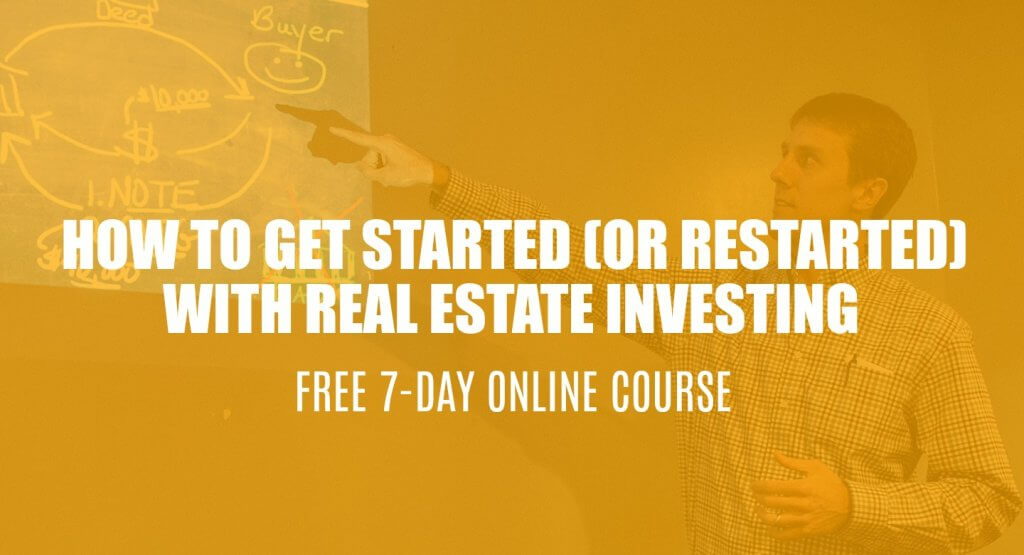 Welcome, friends of Mid-American Association of Real Estate Investors!
Here is a Zoom link for my most recent talk on Thursday, August 27th and here is a link to my slides from the presentation.
Getting started in real estate investing can seem overwhelming. That's why I've broken this online course down into 7 simple, practical steps that you can learn and apply in order to gain momentum. You'll receive each lesson from me (Coach Carson) by email, and I will give you the best tips I've learned in the school of hard knocks as a full-time real estate investor for 15+ years.
After each lesson you are welcome to leave your questions in the discussion forum for the course so that you can get clarity and support directly from me.
I look forward to seeing you inside!
Course Curriculum:
Lesson 1 – How to Identify Your Wealth Stage
Lesson 2 – How to Choose a Specific Real Estate Strategy
Lesson 3 – How to Pick the Right Market to Invest in Real Estate
Lesson 4 – How to Decide Your Investment Property Criteria
Lesson 5 – Your Team is the Main Ingredient of Stardom
Lesson 6 – How to Line Up Financing & Down Payments For Your Properties
Lesson 7 – How to Find Good Real Estate Deals
Bonus Video Lesson #1 – 7 Excellent Strategies to Get Started With Real Estate Investing
Bonus Video Lesson #2 – 10 Common Mistakes of New Real Estate Investors
Bonus Video Lesson #3 – 7 Frequently Asked Questions From New Real Estate Investors (& My Attempted Answers)
---
Get Started Now!